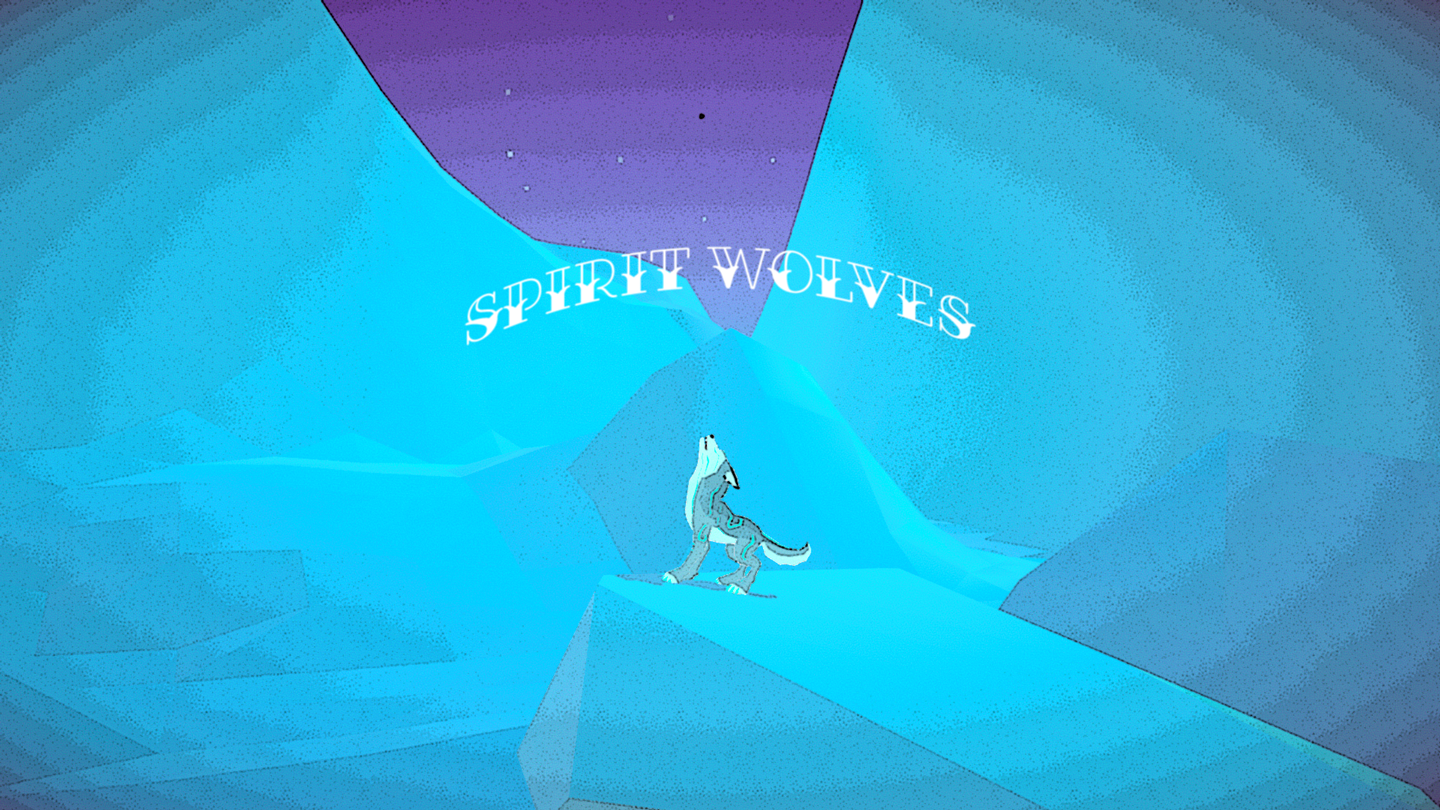 Spirit Wolves
Spirit Wolves
Play as one of three spirit wolves. Each has its ability in each level. Progress through each level collecting the spirit orbs, collect so many to activate the spirit ability of the wolf.
Gameplay Instructions:
Collect all the orbs, and don't forget to rest at the spirit resting zone to get wolf spirit ability, which will spawn after the first set of orbs.
Movement: WASD
Shift: Sprint
Space: Jump
Move Camera: Mouse
Howl: Press E Key
Spirit Rest Zone: Press E Key
*Disclaimer*
This a demo level I made for UGJ#41 Theme: Relax
I still need to fix this level a bit and make other levels. This is just a small part of the game. I hope you enjoy the game :) I enjoyed making it!!
Comments are much appreciated :)
Music & Sound Credit
Original music by Savfk (www.youtube.com/savfkmusic www.facebook.com/savfkmusic)
StarPickup.wav - sandyrb